We Cover All Industry Needs
Roothoot aim to empower every enterprise or organization to achieve the most. We strive to offer opportunity, growth and impact overall the business organizations.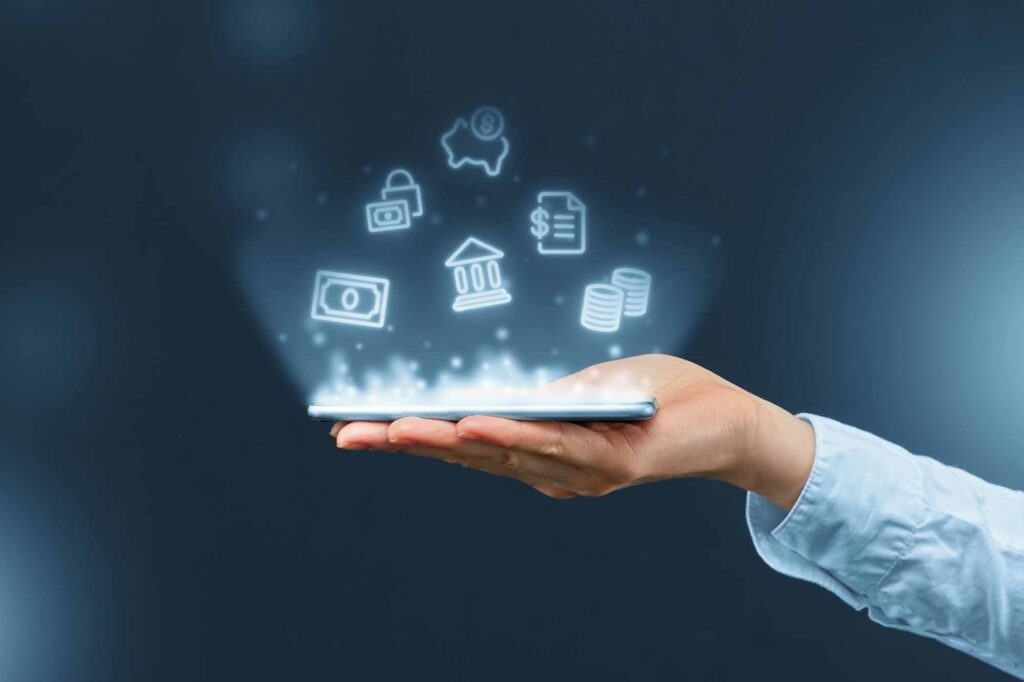 Operating with global leading Banking and monetary offerings companies to offer comprehensive give up to give up software trying out offerings.
Roothoot follows a disciplined method and method to provide healthcare testing services to our worldwide customers.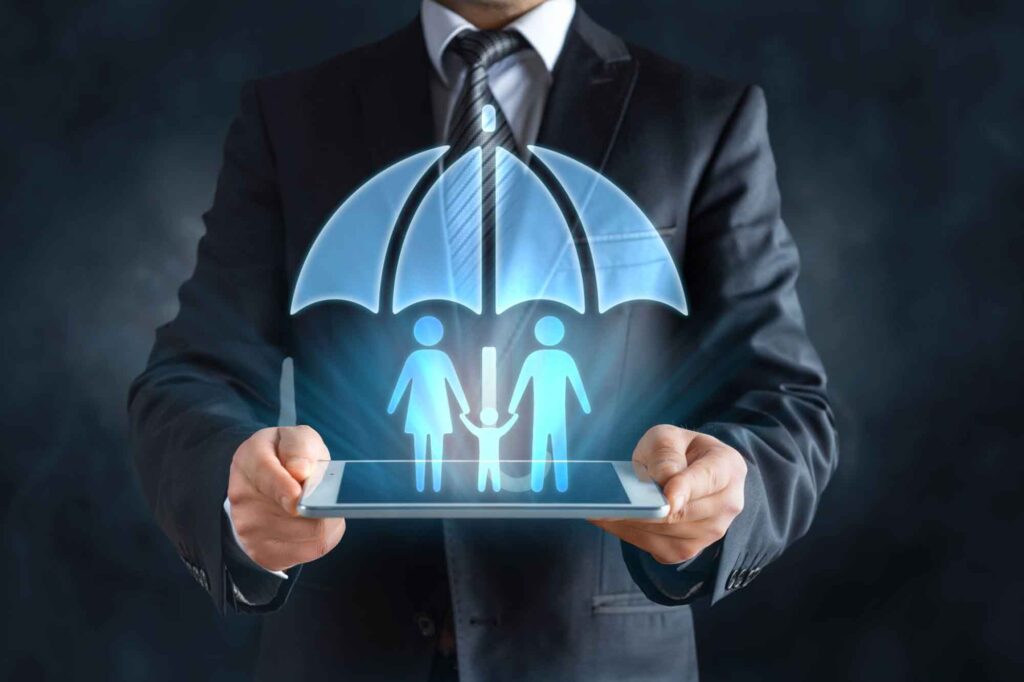 Policy management, claims management, underwriting, and billing with our industry-preferred frameworks and strong practices.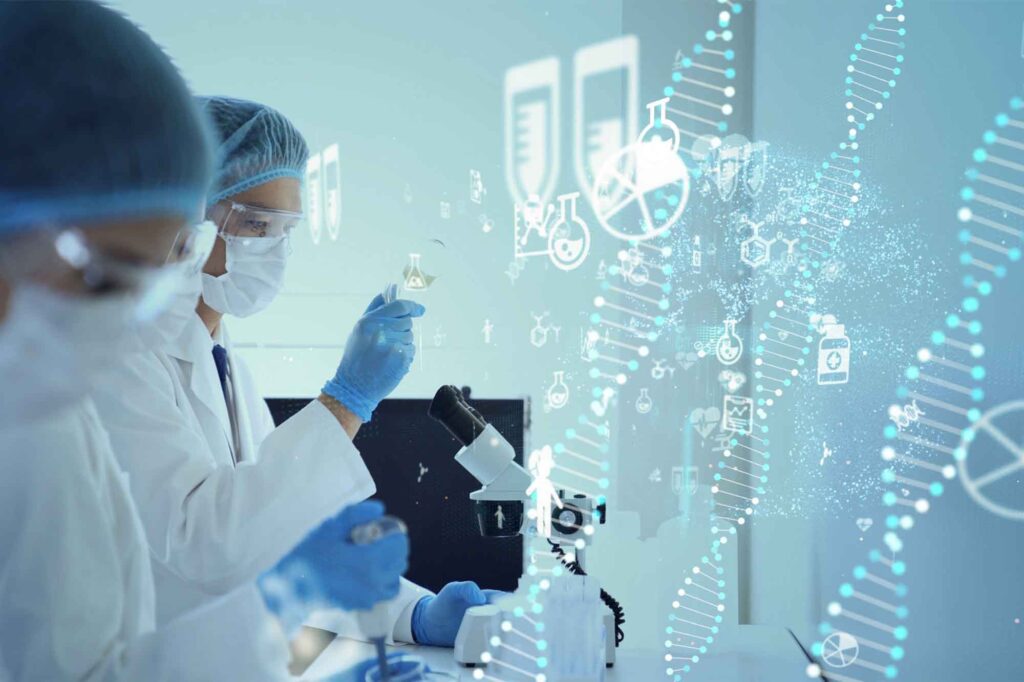 Pharma Retail POS, ERP, and automatic claims processing with our enterprise's well-known frameworks and robust practices.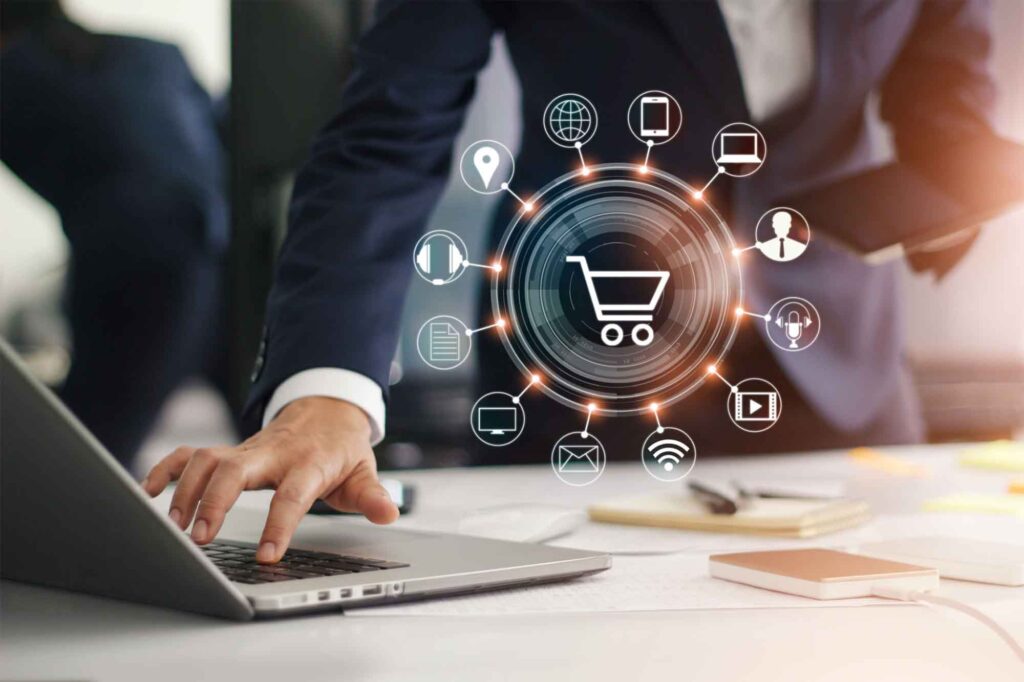 We provid domain and testing offerings for stores, Warehouse management, agency control, and Omni channel.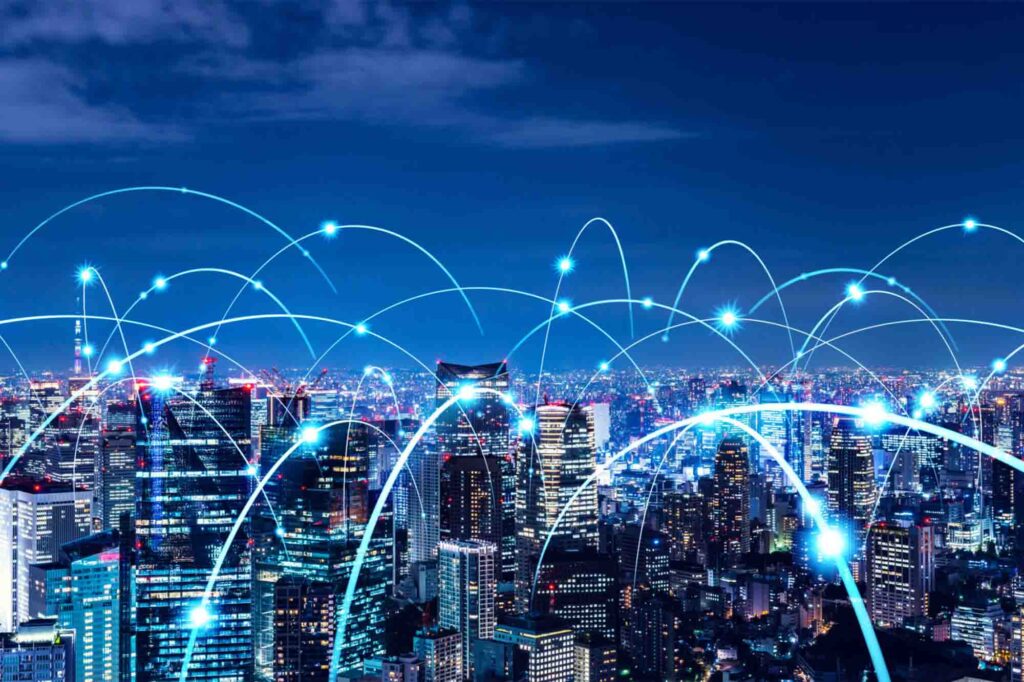 Telecommunication companies to develop end-to-end testing services that will result in completely bug-free.
Lorem ipsum dolor sit amet, consectetur adipiscing elit, sed do eiusmod tempor incididunt ut labore et dolore magna aliqua
Lorem ipsum dolor sit amet, consectetur adipiscing elit, sed do eiusmod tempor incididunt ut labore et dolore magna aliqua. Ut enim ad minim veniam quis nostrud
Lorem ipsum dolor sit amet, consectetur adipiscing elit, sed do eiusmod tempor incididunt ut labore et dolore magna aliqua. Ut enim ad minim veniam quis nostrud
Lorem ipsum dolor sit amet, consectetur adipiscing elit, sed do eiusmod tempor incididunt ut labore et dolore magna aliqua. Ut enim ad minim veniam quis nostrud