Roothoot has a great area and technical enjoy in presenting QA and software programs and checking out services to the coverage domain. We provide cease-to-quit domain and checking out offerings for policy management, claims management, underwriting, and billing with our industry-preferred frameworks and strong practices. Our well-defined and proven framework-based fashions provide a step-by using-step trying-out approach with automation answers that replicate robust quality and regression cycle discount.
Healthcare Testing Enablers & Differentiators
Our end-to-end testing services include:
We were operating globally with main coverage businesses to provide complete give-up-to-end application testing offerings. over time, we've got developed consumer unique answers, tools, and frameworks that deal with the criticality of approaches and testing necessities for the coverage industry.
Auto Insurance
Disability insurance
Life, Health, and General Insurance.
Property and Casualty Insurance.
Regulatory Compliance
Reinsurance Management.
Our List of services in Insurance testing
Database Testing
DWH Testing and BI testing
Functional Testing
Load & Performance Testing
Mobile Testing
Regulatory Compliance Testing
Security Testing
System Integration Testing
User Acceptance Testing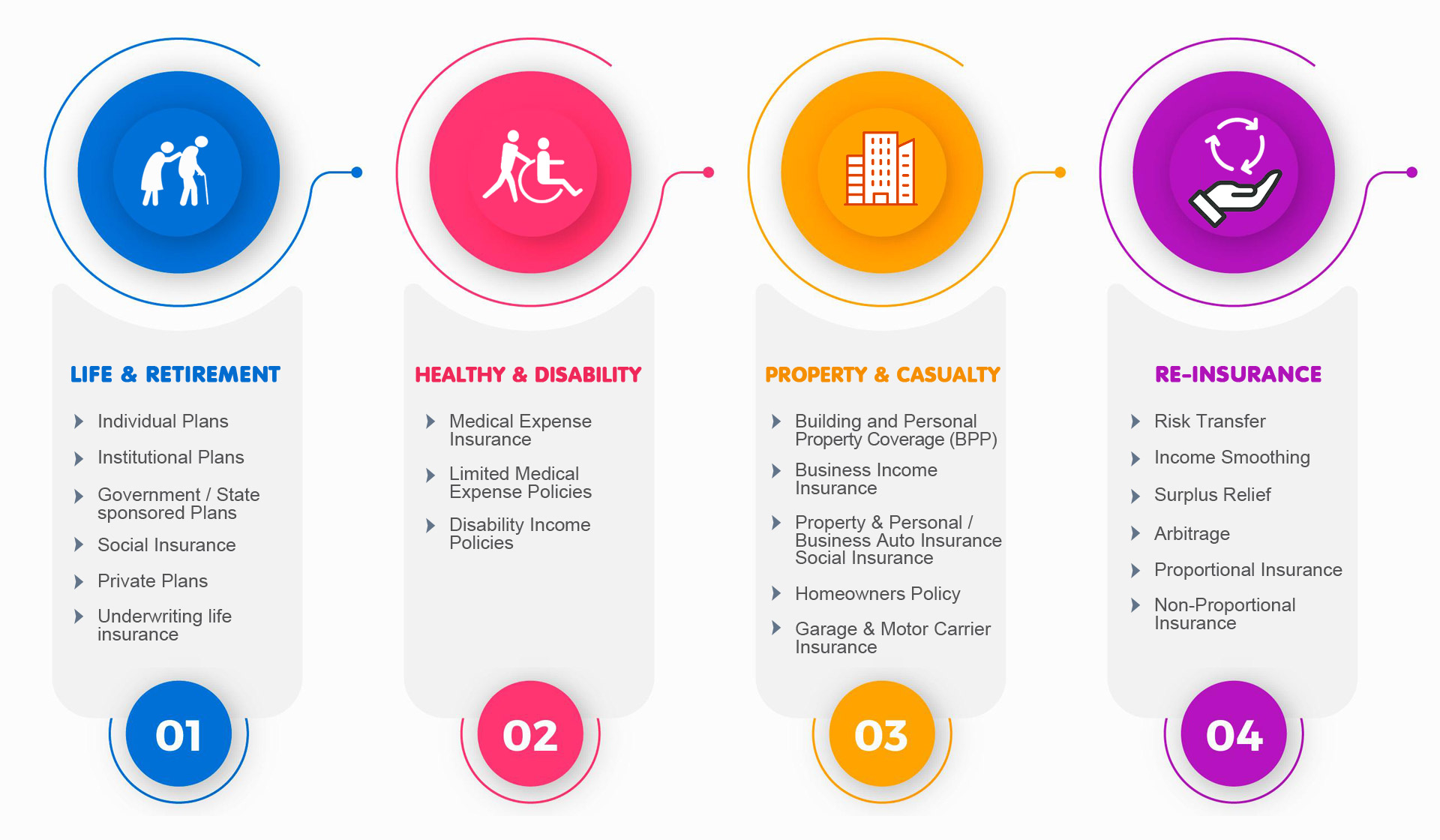 Boost up and take a look at automation with in-residence frameworks and accelerators.
Custom-designed insurance COE that gives specialized QA & checking out exercise with reusable take a look at belongings, frameworks, and repositories.
Extra than one hundred certified checking out sources committed to insurance COE
First-class matrix deep area knowledge will assist to cover a hundred% commercial enterprise techniques as well as enterprise workflows test insurance and regulatory compliance checking out for coverage of its packages.
Lessen regression by checking out the timeline and time to marketplace.
Providing end to cease performance and safety testing providing improves business effects
Quit giving up checking out specialization in P.C, existence, and reinsurance
Strong area and technical experience in a couple of strains of commercial enterprise overlaying existence, health & standard insurance.